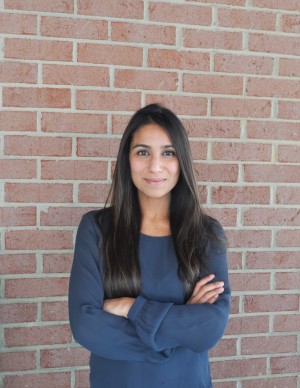 Licensed Professional Counselor – Certified Mediator – Collaborative Law Allied Professional – Lehigh Valley – Easton, PA
Pracheta Trivedi, M.Ed., LPC
In 2009, received a Masters Degree in Counseling Psychology from Temple University in Philadelphia, PA. In Philadelphia, I worked with the legal system; Treatment Court, Forensic Intensive Recovery and The United States District Court Eastern District of Pennsylvania. Attending court weekly, working closely with state and federal probation officers and other public service professionals provided me with an intense work ethic and an in-depth look at rehabilitation and what it means in different sectors. Wanting to experience more, I also worked with a non-profit that provided counseling to people recovering from substance abuse/addictions, Co-Occurring disorders and serious medical conditions living in shelters, recovery and halfway homes.  During this time, I created a comprehensive Pre-GED Prep group that met twice weekly and provided individualized academic instruction when requested. Additionally, I created a job readiness program for clients that consisted of resume building, interview skills, stress/anger management and communication/social skills. Lastly, I facilitated anger management workshops and a series of groups focusing on general healthy lifestyle practices.
I worked as a counselor at a correctional facility as well as a private practice. I facilitated individual therapy with people from various backgrounds who chose to use their time engaging in self-betterment and personal fulfillment.  After starting a family, I took some time off to be home with the kids but went back to work at a private practice which inspired me to start my own.
I am a Licensed Professional Counselor with 15 years of experience in the counseling field. I am a member of the American Counseling Association, Pennsylvania Counseling Association, and the International Association of Marriage and Family Counselors. In addition to counseling, I am a certified Family Mediator as well as an Allied Professional for Collaborative Law.
My skill set and experience in different settings has prepared me for unpredictable situations and scenarios. Ethics and morals have played a large role in my professional development and continue to strongly influence me. With years of hard work in different settings; urban/suburban, residential/outpatient, medically managed, jail/private practice, I believe I have cultivated the ability to reach diverse groups of people and treat an array of issues. I have shared in many of the same stressors and issues that my clients bring to therapy and I will do my best to help.